How Heat Maps Work
The example below illustrates how the values in the table are displayed as color gradients on the heat map.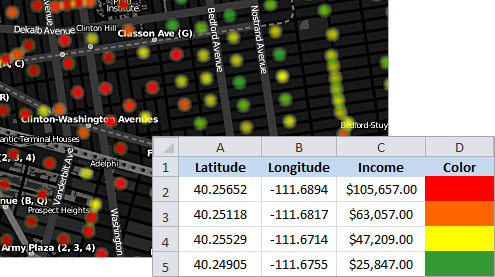 Heat maps use cell size and color to display complex information in an intelligible way. Multiple rows of data are assigned different sizes and colors based on rules or ranges.
Benefits of Using Heat Maps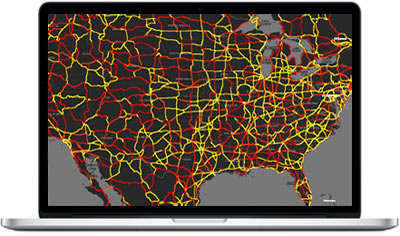 Visualize data
Understand the landscape
Identify growth potential
Mitigate risks
Manage business
Construct realistic business plans
Perform channel optimization
Weather and Climate Forecasts
And many more!