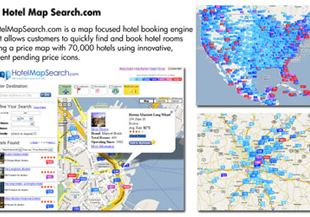 Web Mapping Applications
High performance interactives that scale to millions of users. Make data or style changes and maps update instantly.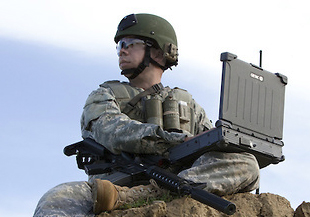 Military/Intelligence & Law Enforcement
Modern scalable Geospatial intelligence (GEOINT) tools that integrate imagery and geospatial data with other intelligence to create products critical to national intelligence, national security, and defense.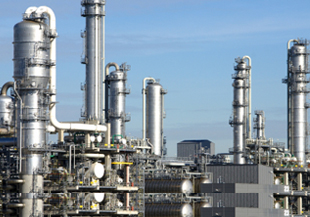 Oil & Gas
Deploy the MapLarge platform in disconnected environments to support users in remote locations or following events where communications may be disrupted.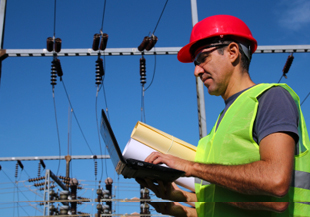 Utilities
The MapLarge platform delivers multiple features to support Utility data volumes. Query and view information at the scales of millions of devices sending streams of data.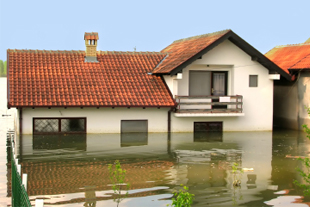 Insurance & Risk Management
Portable tablet friendly risk analysis applications, that deliver real time information about risk and claims for underwriting to portfolio management to claims management.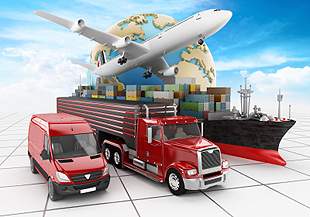 Fleet Tracking Analytics
Conduct detailed real time and historical analysis at national scale against trillions of records using the worlds most powerful toolkit to analyze current and predictive views of business operations.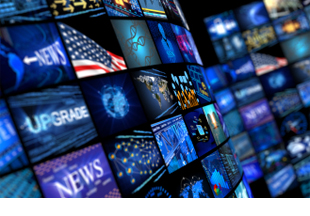 Publishing, PR, & Digital Agency
Engage your audience with beautiful, user friendly maps that are dynamic and interactive. Deliver dynamic content to millions of simultaneous users with No pre-rendering required.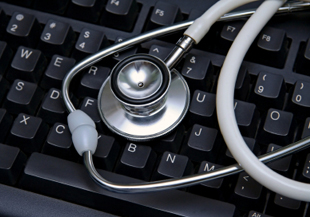 Public Health
Public health organizations around the world use MapLarge to deliver insight to health care researchers, policy makers, providers and consumers using compelling modern visualization and analysis tools.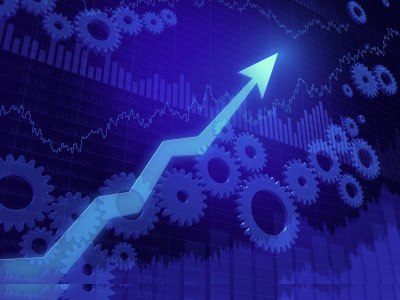 Network Analytics
Conduct peta scale network-based spatial analysis, including routing, fleet routing, travel directions, closest facility, service area, and geocoding on billions records in real time.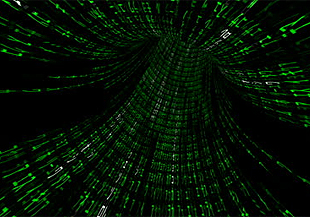 Big Data & Streaming Analytics
Conduct continuous analysis on massive volumes of streaming data (trillions of records per second) with sub-millisecond response times and consumer grade user-friendly visualizations.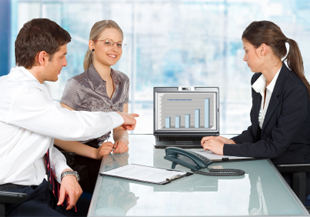 Customer Analytics
Understand the patterns of life driven by where and when consumers interact with your enterprise. Add a new dimension to your business intelligence with geospatial analytics, visuals and sharable reporting tools that work on any device.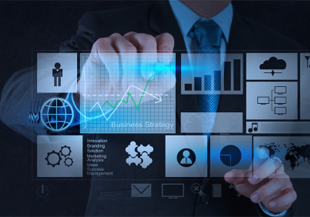 Business Intelligence
Scalable flexible business intelligence for Tablet, Mobile, and Desktop - analyze, annotate and share your organization's performance metrics and market opportunities from any device.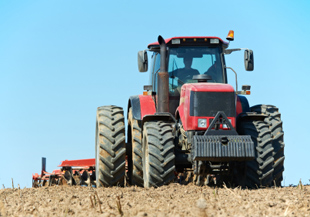 Precision Agriculture
Capture the full potential of revolutionary data driven farming techniques with user friendly analysis tools that make actionable results accessible to operational personnel online or offline.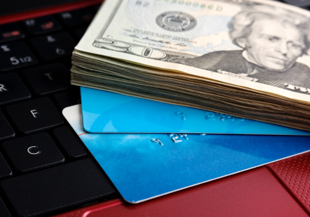 Consumer Packaged Goods
Instantly analyze and visualize patterns in billions of historical or streaming point of sale transactions to gain market insight and optimize consumer reach. <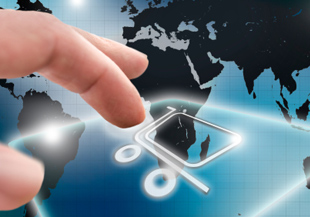 Retail Demand Forecasting
Understand the drivers of past trends and predict future demand with unprecedented granularity using a proven platform managing real time and historical data covering hundreds of millions of consumers.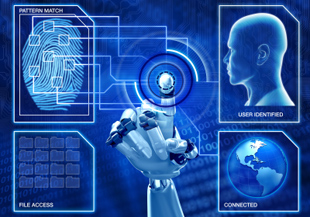 Cyber Security
Visualize and analyze the logical and physical domains of cyber security across billions of devices for a better understanding of the cyber environment using spatial and non spatial analytics at unprecedented scale.